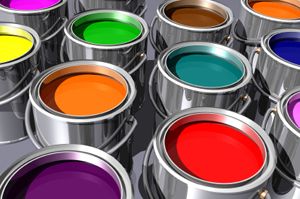 The proofing process is very important to us. One tiny error or omission can ruin an entire project. We go to great lengths to proof every job for accuracy.
What's even more important to us, however, is that our clients have a hand in the proofing process. After all, we're working with someone else's ideas. We feel that they should be the ultimate judge of their own project. So once our Graphics Department has finished your design we will email you a pdf proof for you to view and let us know if there are any changes or corrections.
We want to save you any unnecessary trips to the shop, however, due to different monitors and computers changing colors, if you want to see exactly what the finished product will look like, it may be best for you to come by and see a printed proof.